Maximilian BENNER, Dipl.-Kfm. Dr. LLB MSc
Senior Scientist
Department of Geography and Regional Research
Universitätsstraße 7, 5th floor, Room: D0501
1010 Vienna, Austria
Tel.: +43-1-4277-48625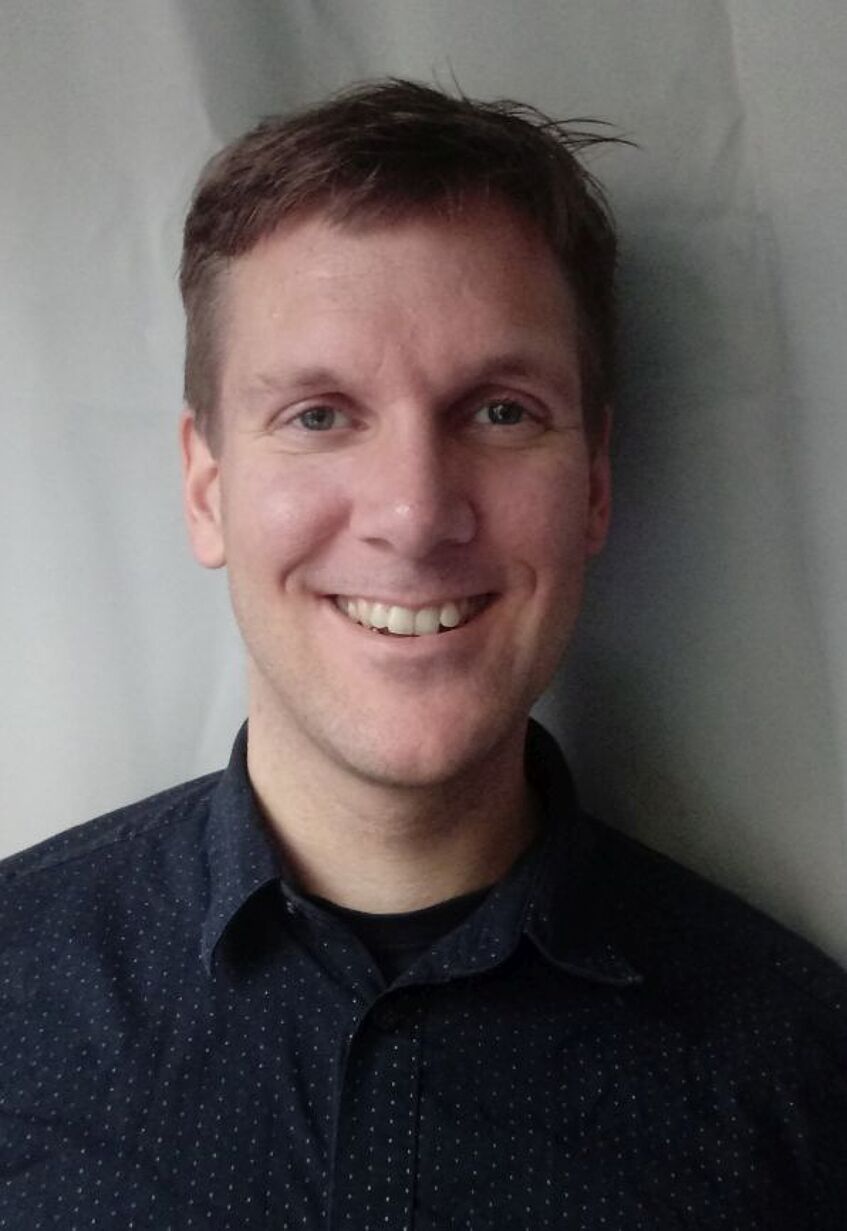 Personal details
Maximilian Benner is an economist and economic geographer with a doctorate in geography. As a post-doctoral researcher at the University of Vienna, he focuses on innovation-based regional development particularly within the context of EU policies (e.g., cohesion policy, smart specialization, enlargement and neighborhood policies). His conceptual research interests include institutional and evolutionary economic geography and specifically the interplay between agency, institutional context, and policy processes. Maximilian Benner puts an empirical focus on Austria, Israel, Jordan, Tunisia, and the Western Balkans.
Prior to joining the University of Vienna, he worked at the European Commission's Joint Research Center in Seville and at Heidelberg University. In addition, he gained extensive consulting experience on topics such as cluster promotion and agricultural innovation support in rural regions in Tunisia or export promotion in Cyprus. Currently Maximilian Benner analyzes the evolution of new sectors in regions in Israel under the project "Industrial-institutional evolution in regional economies" funded by the Austrian Science Fund (FWF).
Maximilian Benner teaches courses in theoretical and applied economic geography at the University of Vienna (e.g., local and regional economic development, innovation policy, economic geography of South East Europe, the Middle East, and North Africa). Previously, he has been teaching courses on economic geography and regional development at Heidelberg University, Webster Vienna Private University, Hafen City University Hamburg, and the University of Klagenfurt.
Research interests
Regional innovation policy

European regional policy (e.g., cohesion policy, smart specialization)

Institutional and evolutionary economic geography

EU enlargement and neighborhood countries (e.g., Israel, Jordan, Tunisia)
Publications
---
Showing entries 1 - 8 out of 8