Coline Garcia, MA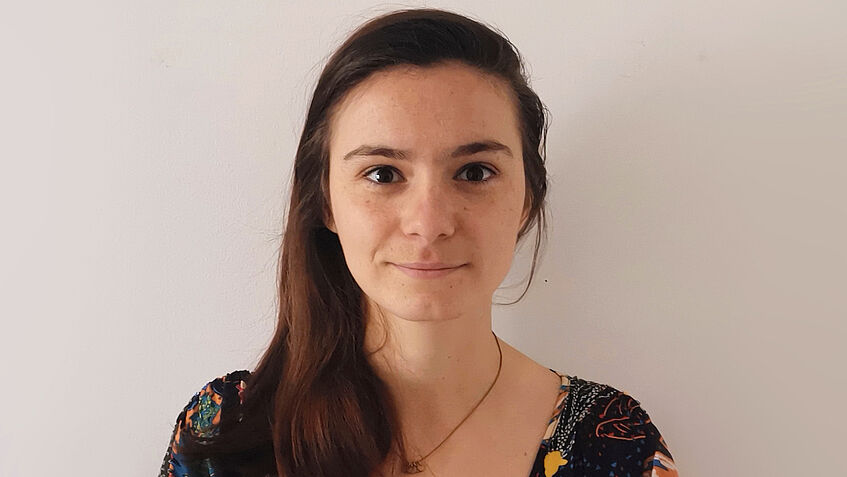 Coline Garcia, MA
University Assistant (Prae-doc)
Contact
Department of Geography and Regional Research
Universitätsstraße 7/5, C519
1010 Wien
Tel.: +43-1-4277-48694
Email: coline.garcia@univie.ac.at

Hours: Wednesday, 11 to 12 am
Please register via email.
Biography
I studied Development Economics at the University of Clermont Ferrand in France, where I acquired a strong background in social science research methods and a specific focus on developing countries settings. There, I started reading and writing about environmental migration, and especially about rural-urban migration due to long term climate change in Malawi. I worked over a year in CartONG as an Information Management and Mobile Data Collection technician.
At the Department of Geography and Regional Research, I now aim to assess the innovative channels through which environmental changes affect population dynamics as part of my doctoral thesis. The work is based on the analysis of long-term migration data from the HDSS demographic monitoring system and combines it with environmental data.